Chabad Kosher Dining Hall
6605 Atlantic Ave. Ventnor, NJ 08406. 
609-630-0613
[email protected]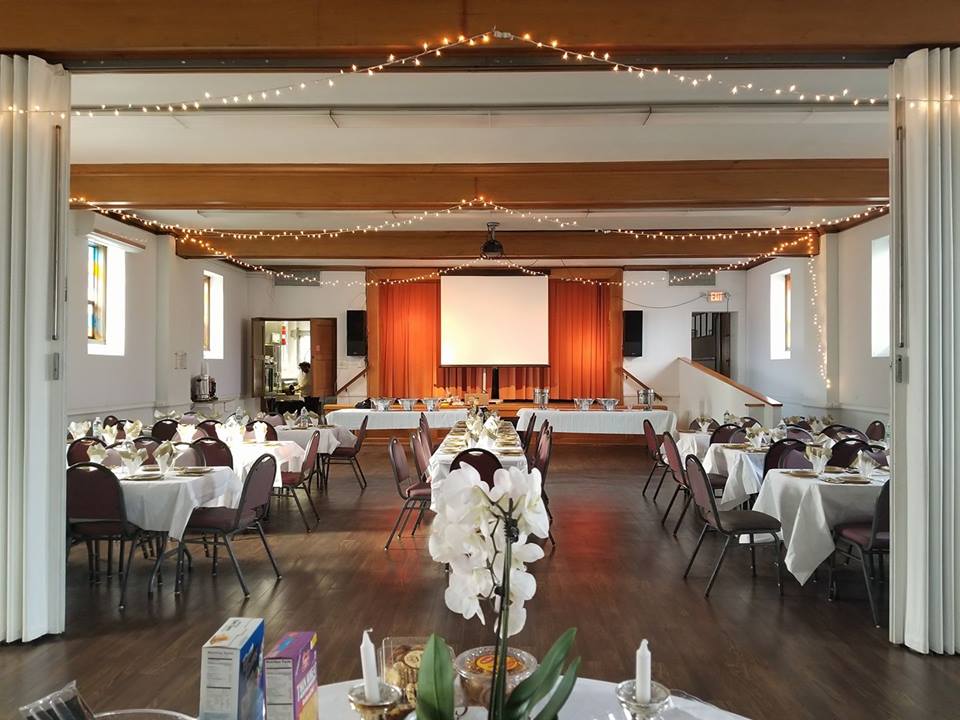 Chabad is happy to prepare fresh and delicious Kosher meals
for you and your party during your stay in our area.
We are open most evenings between 5:30 - 8:30pm with an appointment.
You can eat in our dining room or take the food to go.
Cost:
We consider hosting you our mitzvah so we don't have any set prices for the meal.  
We encourage you however to leave a donation.
Ths suggested donation is $42 per person. If that is difficult please contact us .
Kosher Supervision by Chabad Rabbi Avrohom Rapoport.  
Menu:
Burger in a Bun
Hot dog in a bun
Schnitzel
Grilled Chicken 
Salmon
Sides Dishes
Potato Knish
Home Cut Fries,
Frish House Salad
Grilled Vegetables (not alwasy available)
 FOR MORE INFO CALL OR TEXT US AT  609-630-0613
To organize deliveries consider using GNGE Delivery.  
Contact 609-616-2396