Chabad at the Shore invites Atlantic City visitors to enjoy
delicious Kosher-for-Passover Dinners over Chol Hamoed.
  Tuesday, April 23 & Wednesday April 24
6:00 PM - 8:00 PM 

Adults $40. Children $20
RSVP Required in advance
(RSVP by April )
 Contact Us:
[email protected]
609-822-8500 
Karshut:  
Our Kitchen is under the strict supervision of
Chabad Rabbi Avrohom Rapoport.
All our vegetables are checked by Mashgiach and products are non-gebrochts.
For nearby Attractions click HERE
For Minyanim click HERE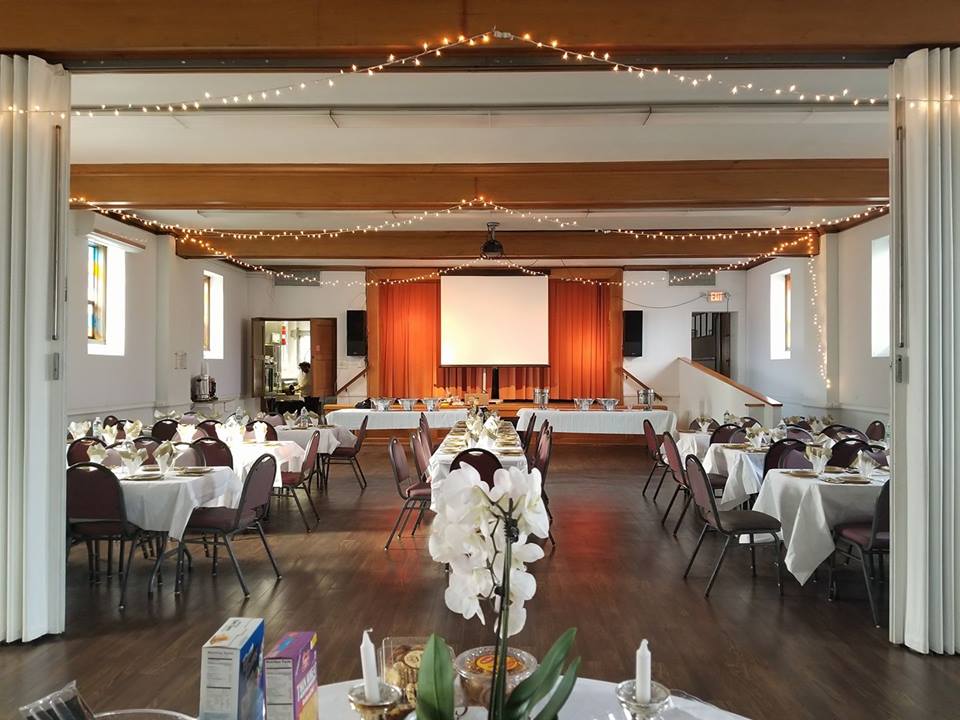 Location
Chabad Chai Center 6605 Atlantic Ave. Ventnor, NJ 08406
(Please respect our neighborhood and do not park illegally
or block any driveways.)